Employment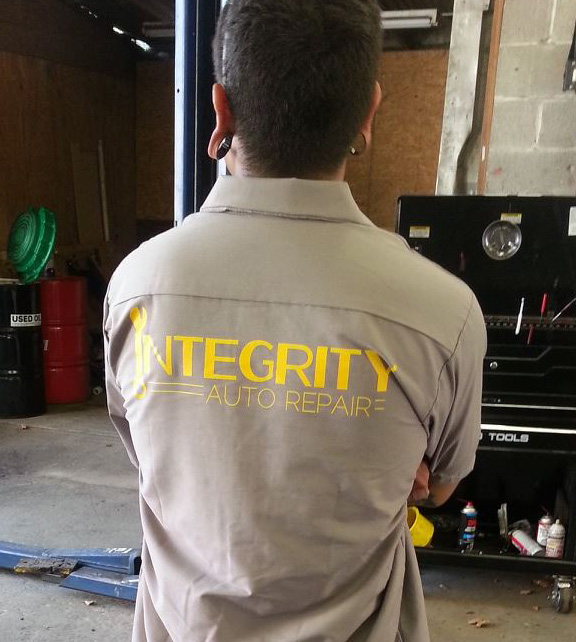 We are a busy shop with 6 bays, managed by an ASE Master Technician on Waters Ave here in Savannah. We put people before profit, and treat our customers the way we would want to be treated. Because of that, we've developed a GREAT reputation within the community. Our loyal customers trust us completely, and we are grateful to enjoy the benefits of that. Our goal is simple. . . to be the best auto repair facility in Savannah.
We have a high car count, and we're actively working to grow our sales totals. At the same time, we're investing heavily in our shop infrastructure. We have a few brand new lifts and we're working on replacing the older lifts now. We have a brand new Autel scan tool with programming capabilities. We have Identifix and ProDemand. Having the top of the line equipment is high priority to us. We are working hard to ensure that we have the best people AND the best equipment, so that we can achieve our goal of being the best.
We are now accepting applications for ALL levels of auto tech. ASE certifications are preferred. Experience is also extremely important. We are staffing from entry-level all the way up to high-level diagnostic technicians.
Benefits
• $10/hr entry-level
• $18-30+ per hour flat rate for ASE Certified Techs, depending on certification level, experience and investment in tools
• Ongoing ASE reimbursement for passing tests
• Pay is based off of flat rate hours turned with a multiplier added
• Paid vacation
• Family-plan health benefit assistance are currently in the works
• Full time currently available 8-6 Monday-Friday, Weekends off